A little History...
From the day Academia Furniture Industries opened its manufacturing facility our intent was to provide durable, reliable school furniture at the best competitive prices in the industry. Over 100 years of experience in the furniture industry pointed to us to areas that needed improvement. One area we focused on was the cost of conventional desktops.
Hard Plastic had been relied upon for years as a solution for those who needed a stronger & durable desktop in comparison to high pressure laminates options. Although hard plastic desktops are an excellent product, when it comes to providing affordability to public & private school systems these desktop can become a bit pricey, increasing budgets through the roof!
For us, this was unacceptable. Academia was created to be a company who provided competitive pricing on quality school furniture, without compromising service (see more about our commitment). Naturally, we decided to find a solution to this. After all, there is no need to compromise strength over cost.
2005: Woodstone is Created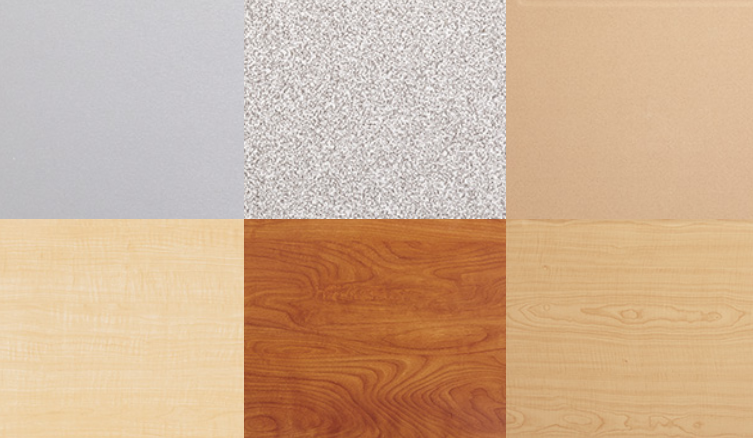 Woodstone is a mixture of wood fibers and melamine resin, with a laminate finish –baked at 308°F under high pressure. Woodstone desktops are 10% lighter and 15-20% more affordable than conventional hard plastic desktops. How about durability and strength? Well Woodstone exceeds ANSI/BIFMA requirement on 5 rigorous tests!
Woodstone is available on many students desks and combos. Find these in our Resources section.