Students Who Can't Sit Still?
Solution: The Squircle® Active Seating Stool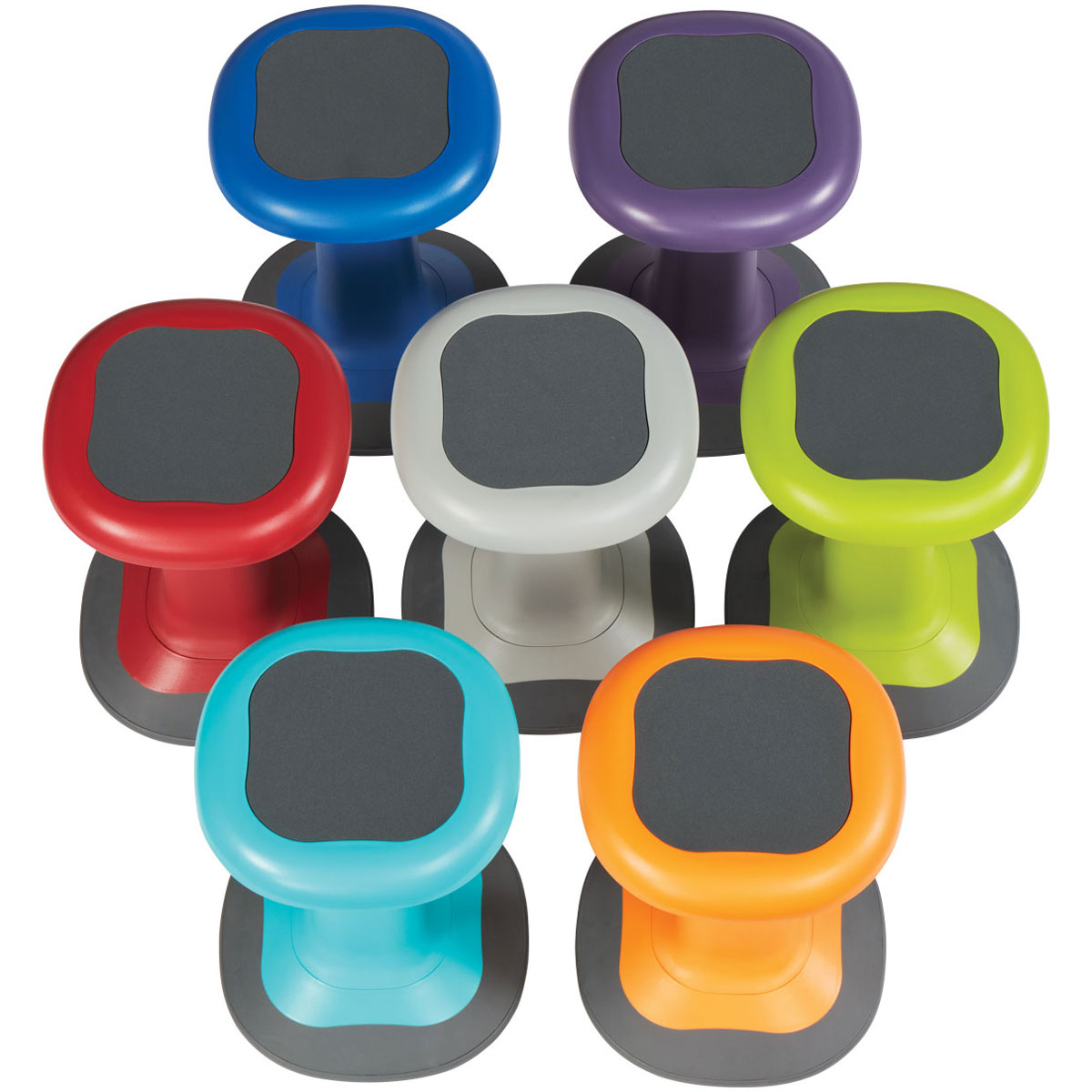 Do you know a child who cannot sit still longer than 2.7 seconds? They might be shaking their foot, or fidgeting with a toy, or shifting and re-adjusting their seating position several times in a short period of time? It can be very disruptive to other students and the teacher.
Active seating, also known as dynamic seating, is perfect for these types of students. Active seating works by engaging the body with the chair or stool, allowing movement, while freeing up the mind to now focus on something else. It's the perfect solution for students who cannot stop wiggling, especially if the student must be sitting for prolonged periods of time. When a student is able to utilize dynamic seating on a regular basis, it will engage and activate their core body muscles, help with posture, and mental focus.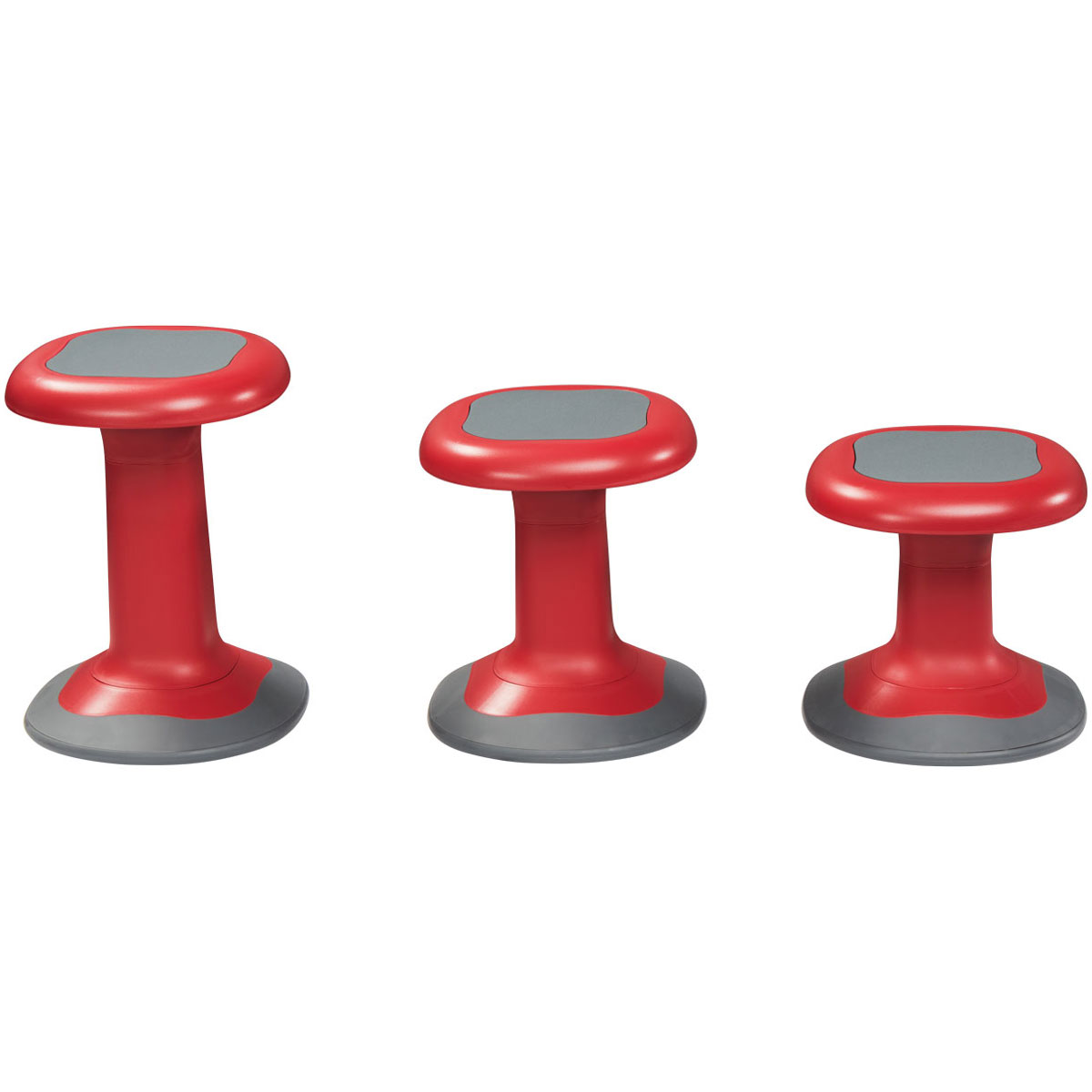 Academia Furniture's design team has invested a lot of time and energy into the ergonomic research of active seating, developing a dynamic product that we
introduced in 2020. The Squircle® Active Seating Stool is specifically created
to fulfill this need by allowing students to sway in all directions, without
disturbing anyone else.

This active seating stool comes in several heights (13", 15" and 18"), and an adjustable height Squircle® which ranges from 15 ½" to 19 ½". The name Squircle® comes from the special shape that is not quite a circle and not quite a square. Squircles® can pair with desks or tables, and can be used in reading nooks, libraries and student lounges as well as in classrooms.
Unique design elements:
soft, durable, cushioned foam seat by 3M™
non-slip rubber grip at the base for resting the heels of the foot on
waterfall edge seat doubles as grab handle
easy to use, pinch-free, one handed, adjustable lever hidden under the seat
variety of vibrant colors
lightweight for easy mobility
Students will benefit substantially from utilizing active seating in the classrooms. It allows them to adjust and re-adjust themselves in a non-disruptive way. They can burn off their excess energy and get the stimulus their body & mind needs to help them focus their attention on the learning, rather than on their discomfort or inability to sit for a long period of time!